---
Fellowship with one another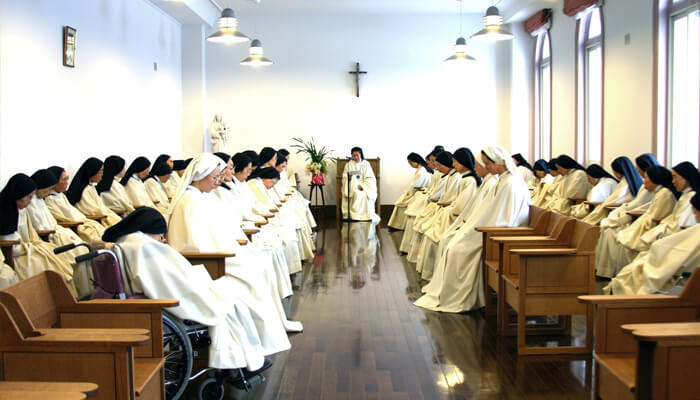 We were brought together in this community by God's free choice. The Rule of St.
Benedict that we follow teaches that the monastic life is a journey on the road to the return to God.
We do not walk on this journey alone.
With the sisters of the community, and keeping all people of the world in our hearts, we continue on our journey home to God, our Father.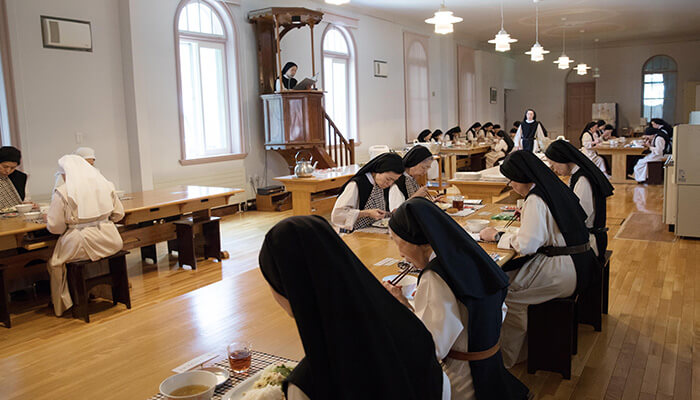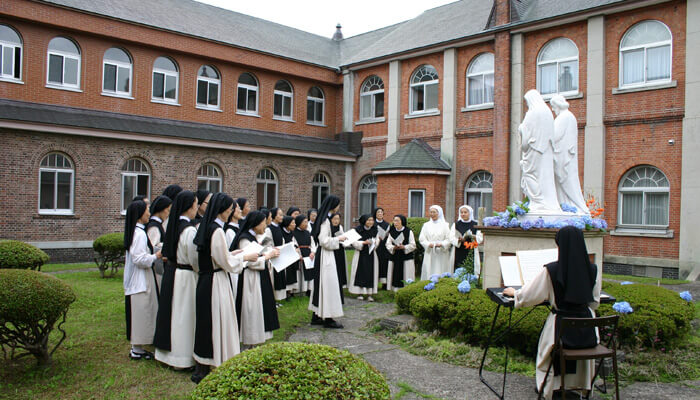 ---