---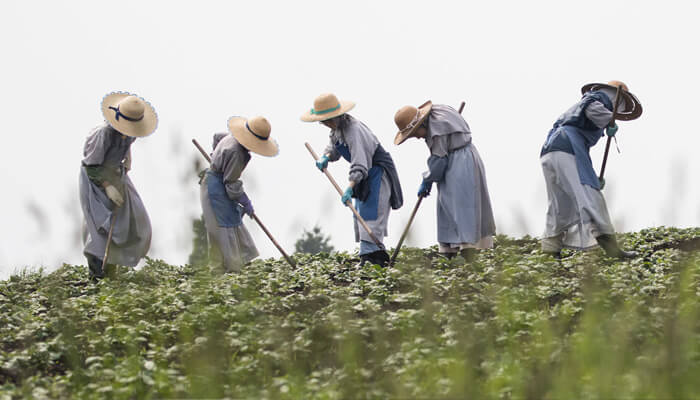 The Order of Cistercians of the Strict Observance respects the spirit of the founders and the value of manual labor which includes working by the sweat of your brow.
For us, labor signifies solidarity with people who work in society, with people who cannot work, the unemployed, and those who work but still need assistance.
Our work is understood as a participation in God's work of creation.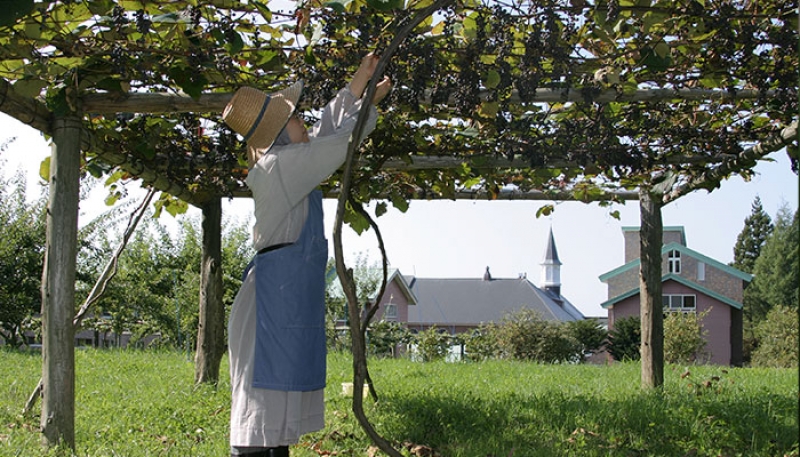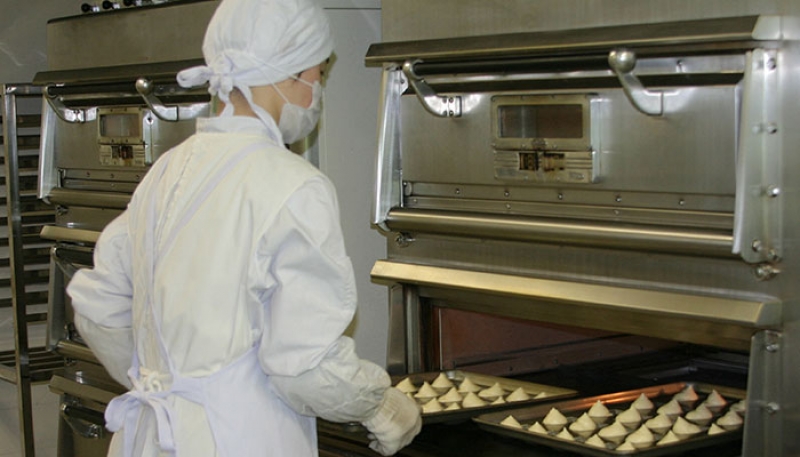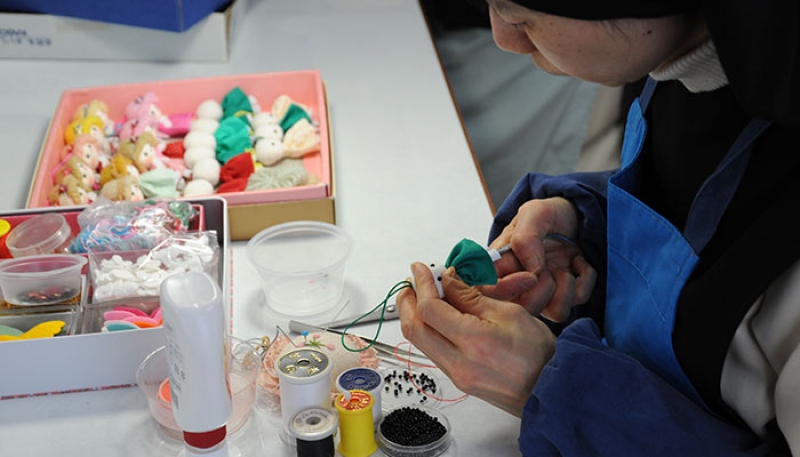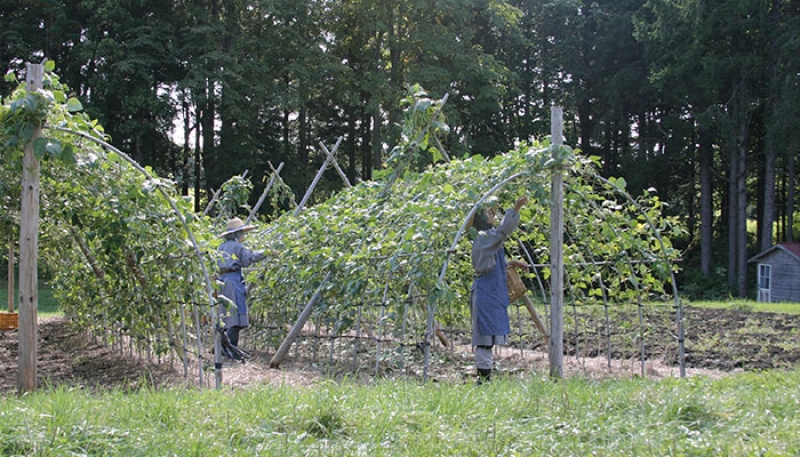 ---